Summer is literally around the corner!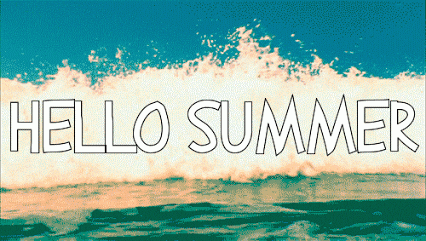 Basket bags are the most fun accessory of the season and make every single activity drop with summer fun vibes.

Market shopping with children in tow? Basket Backpack to go please!

Dinner date with your hunka hunka burning love? Class it up with a leather Lindthrop market basket bag, and order yourself a glass of rosè!

No budget? No problem, there is definitely a basket for you, lucky ducky! Prada delivers a pillbox version begging to be taken out for lunch with the ladies.

My current fave is the Mark Cross market basket bag. Purrrrrrrrrrr💕

Fret not limited purchasing power petal, how about a cool $29.00 investment to get you through the summer basket bag trend? Add a silk scarf around the handle et voila, fabulousness!